"Work Hard, Play Hard"  is what we believe at SE.Lighting, during the past few days (15th -19th ) our team enjoyed a wonderful trip in Thailand.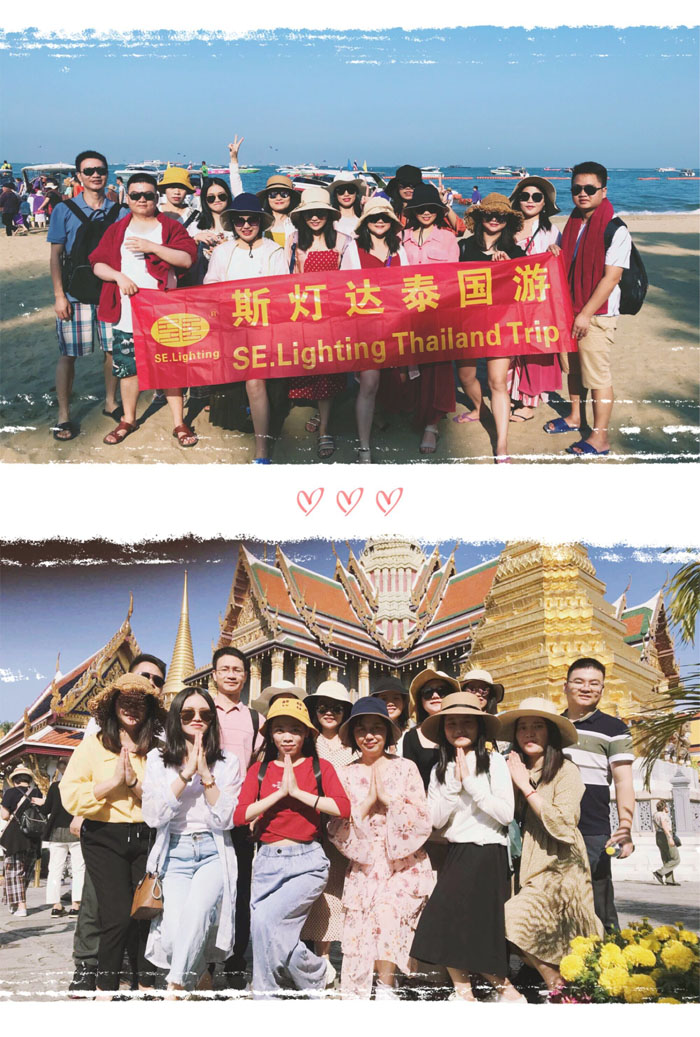 The about three-hour flight took us to Bangkok, the capital and largest city of Thailand. We are deeply impressed by the amazing floating market, intricately built temples, and incredible street food.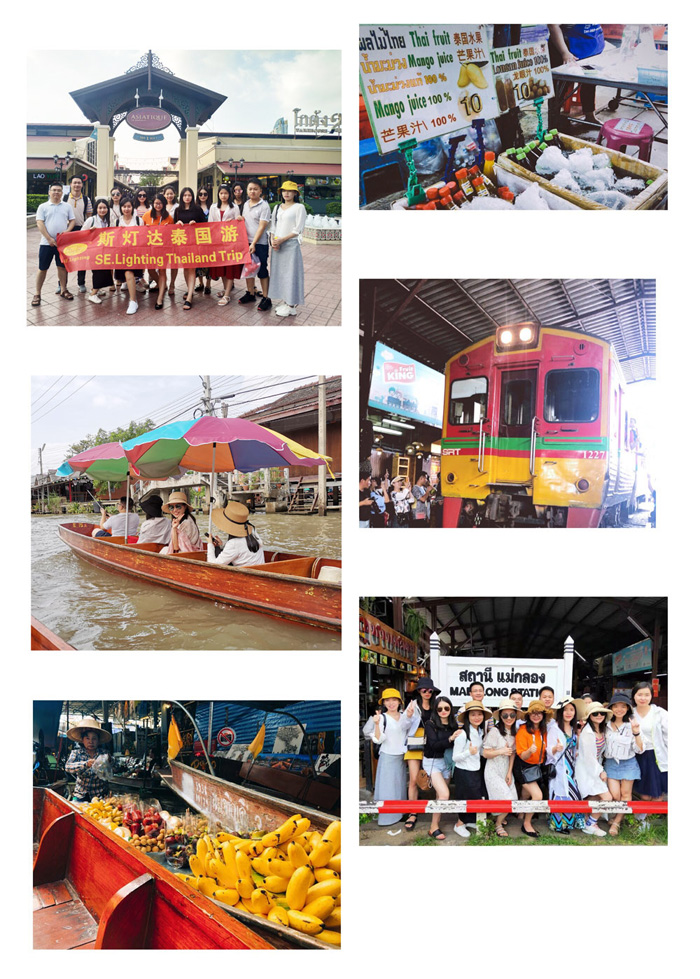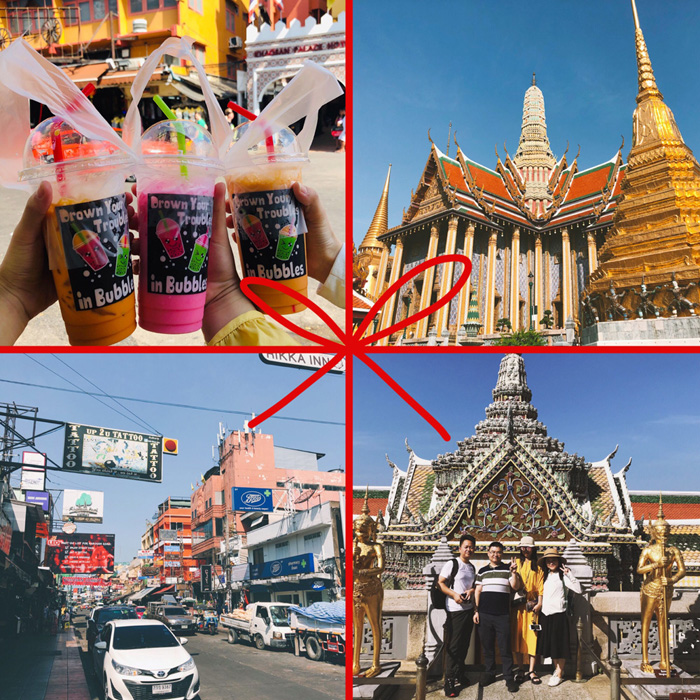 Our next stop is Pattaya, known as the "Oriental Hawaii". We spent two days to explore the picture-perfect white sandy beaches, the sunshine, the delicious seafood, the bustling night market, also many different thrilling adventures, really had lots of fun.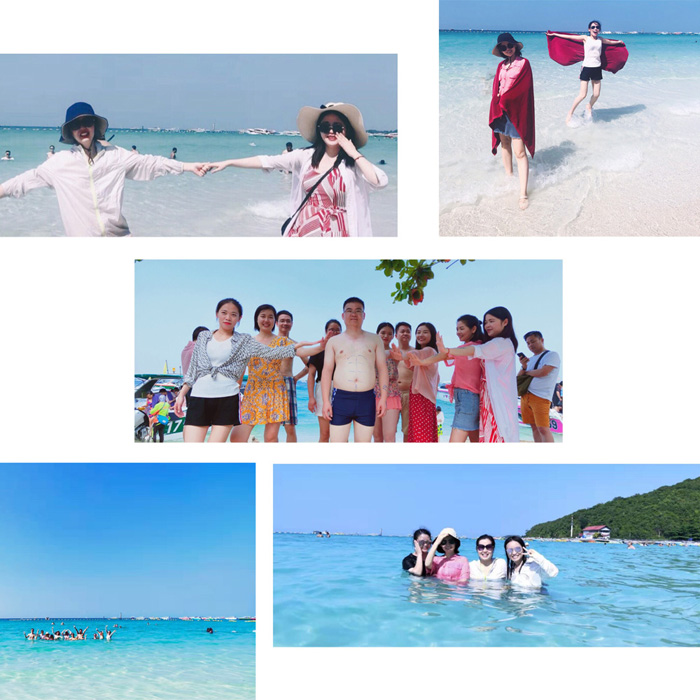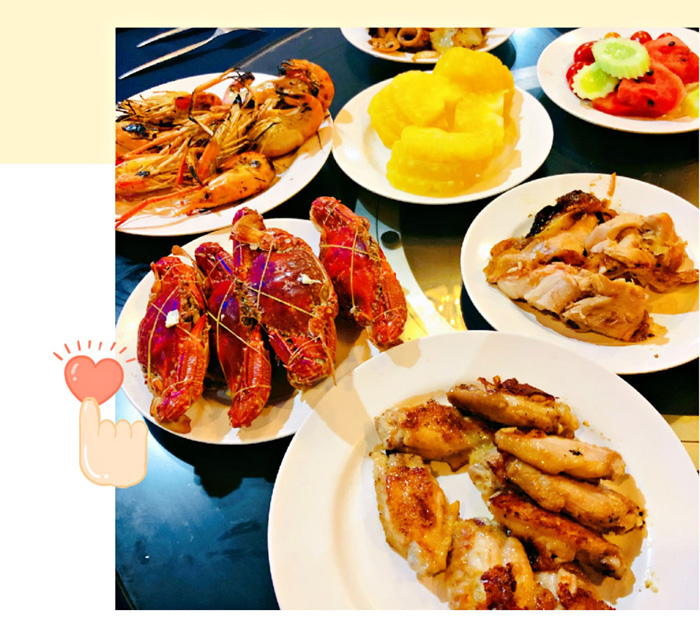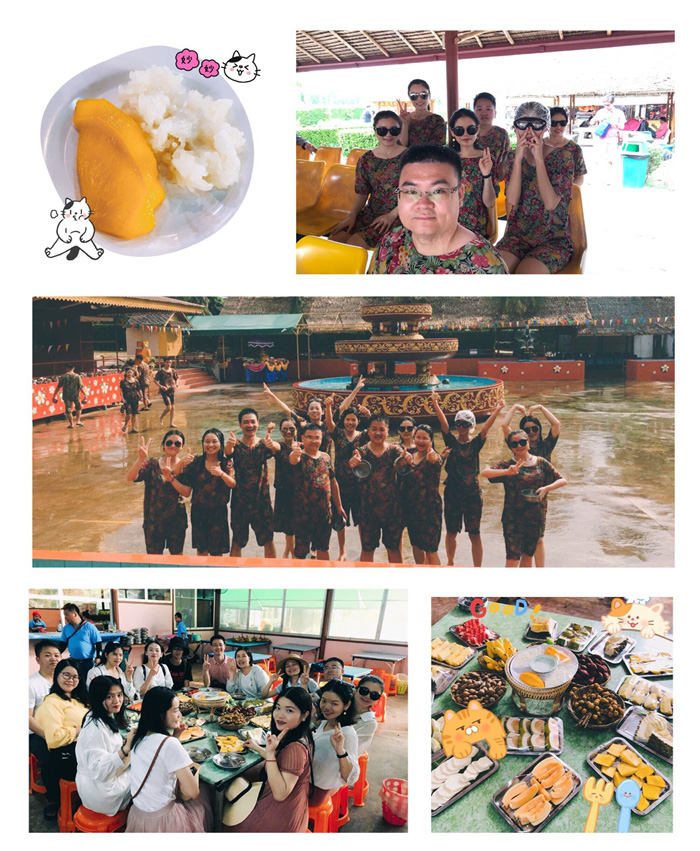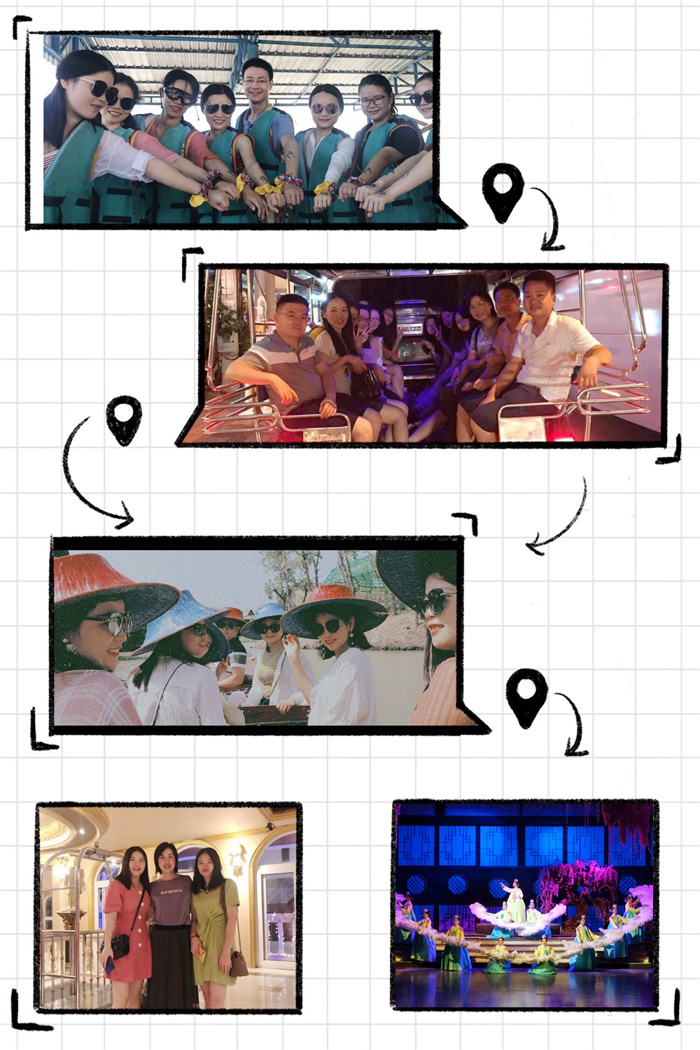 This is a great opportunity for us to release daily pressure, enhance group cohesiveness while enjoy the beautiful trip. Feeling refreshed and energetic, we are ready and willing to do our best to support our valued clients.