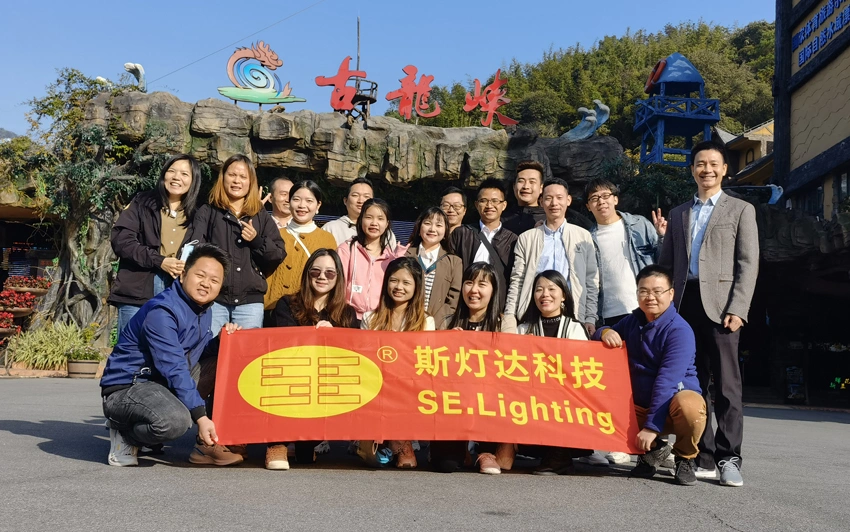 "Work Hard, Play Hard" is what we believe at SE.Lighting, in Dec. 18th~19th our team enjoyed a wonderful Annual Trip in QingYuan City and CongHua City.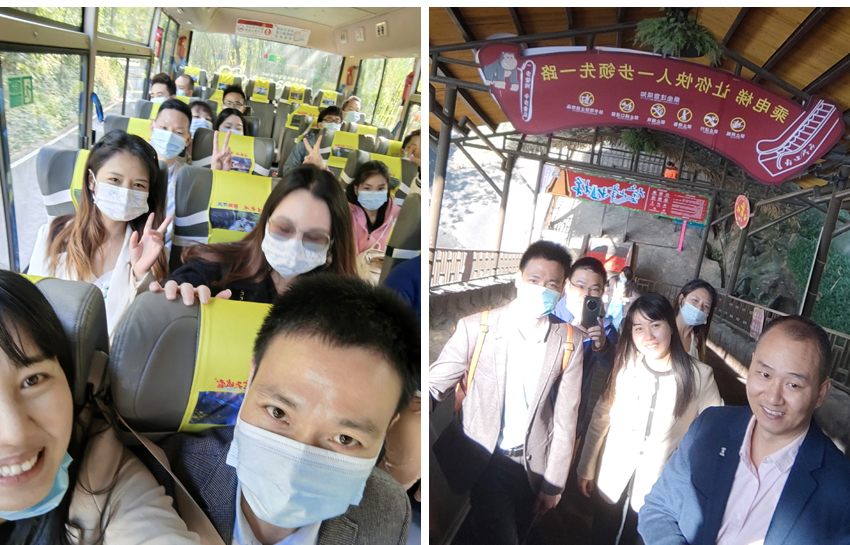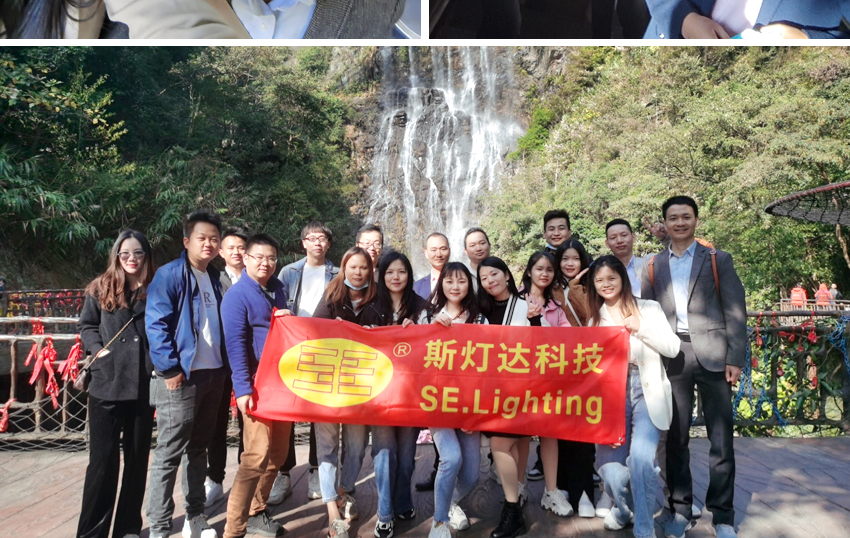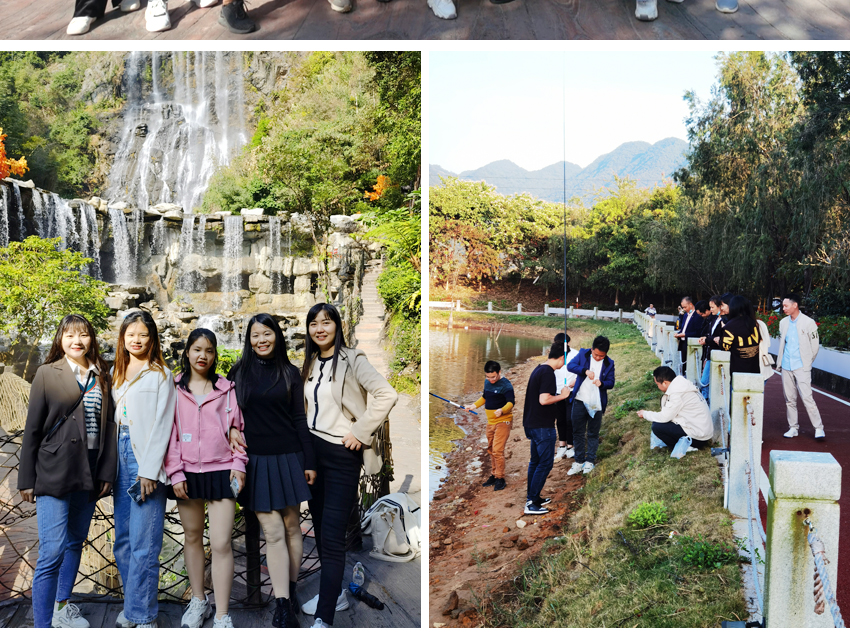 The guys tour the beautiful waterfall and admire the scenery, take a hot spring bath, enjoy a relaxed trip.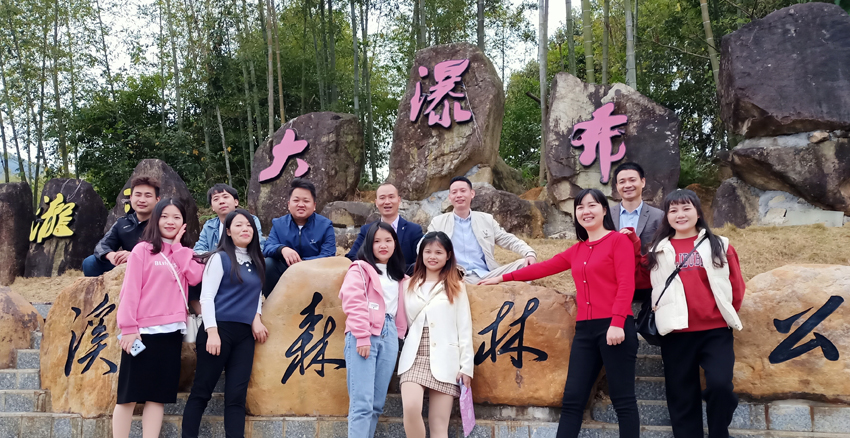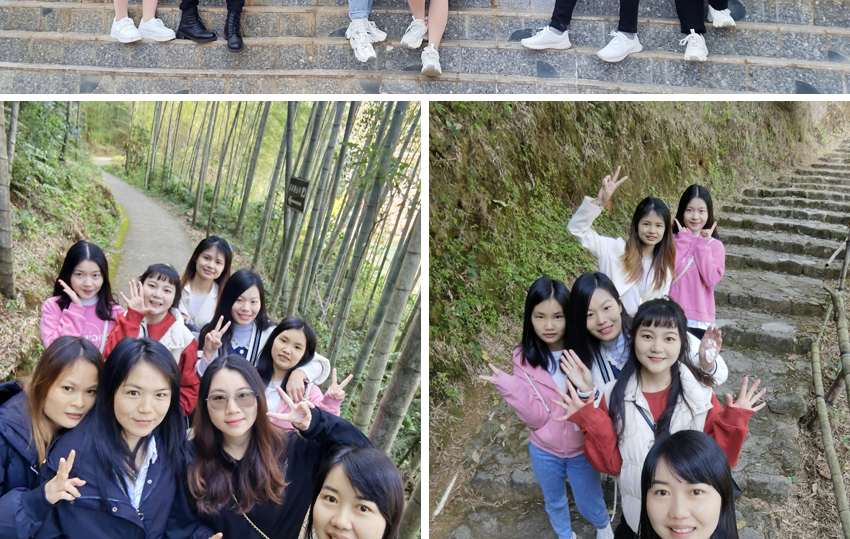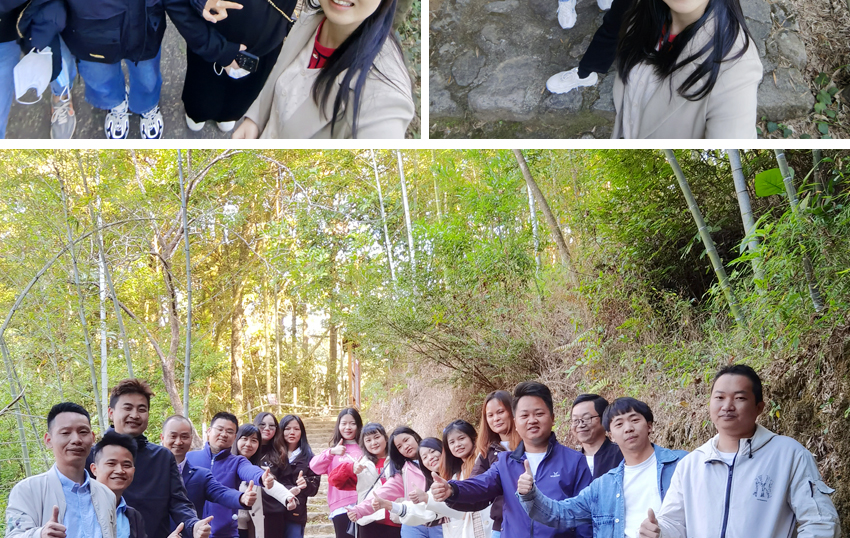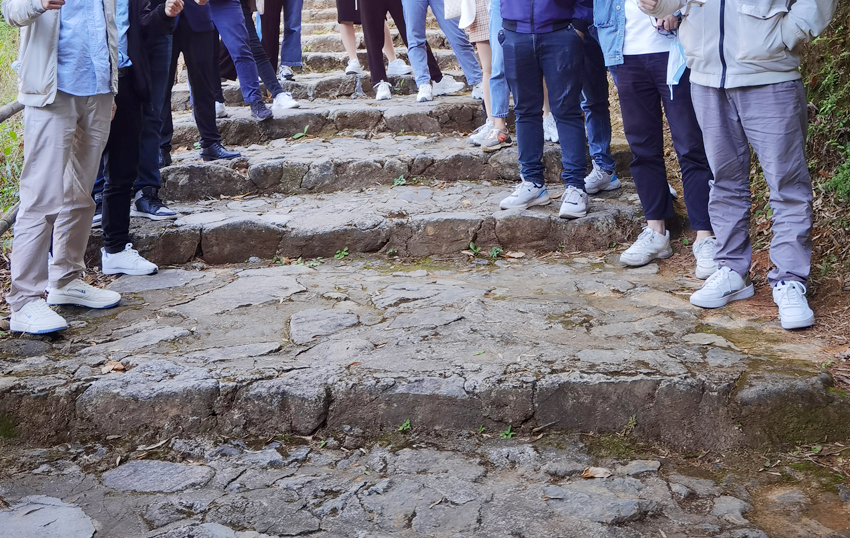 The Christmas and New Year is coming, we wish all people Happiness and Prosperity in 2022.